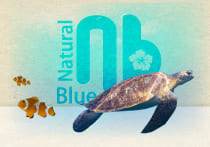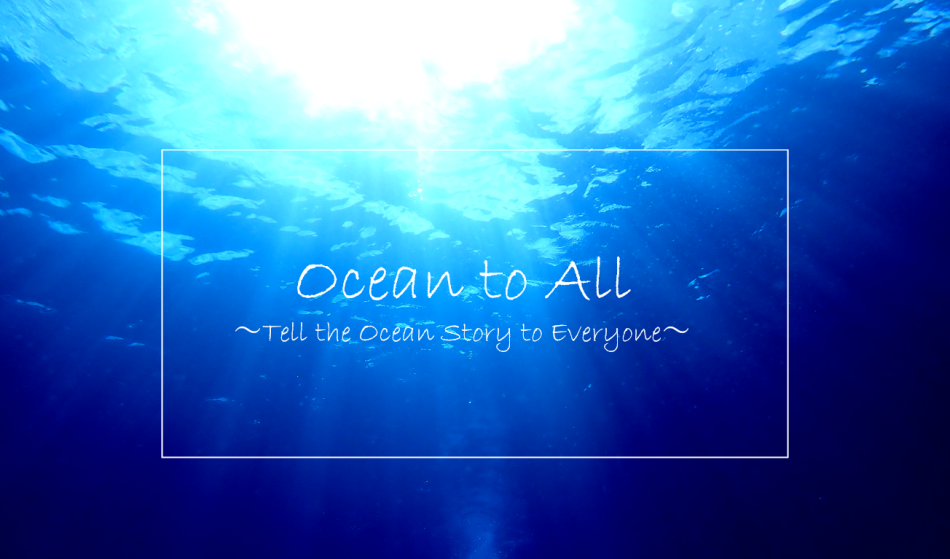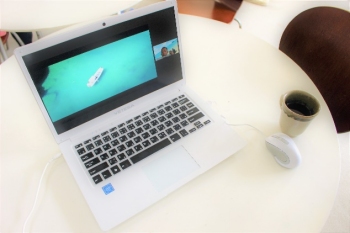 New Choice for Traveling
Feel Okinawa's Ocean at home by online tour
Natural Blue established Online pages including Okinawa Diving Online Tour and Shop,
wishing to give some opportunities that get closer to Nature and Ocean to everyone worldwide.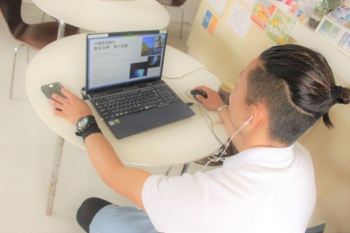 Connecting to everyone at Online Diving Tour
Atmosphere of Okinawa's Ocean will be spreading out before you by using five senses.
Thinking that communication Online leads to
creating a
"CHANCE" of paying attention to the Marine Environment.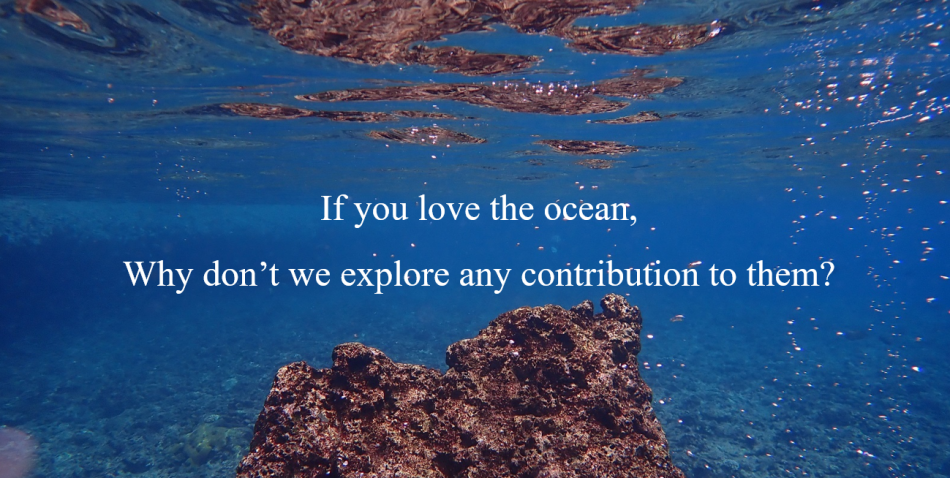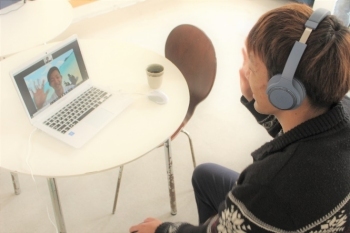 "ONLINE TOUR"
Our Staff will guide you like a real tour by explaining about ocean and marine animals with unique trivia. Many recommended places in Okinawa are also introduced by resident staff!
【Details of Okinawa diving online tour】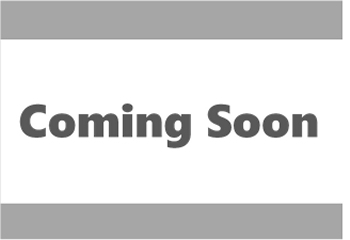 "ONLINE SHOP"
We only sell the products, which are "Ocean Friendly".
All products are invented with the heart of contribution to the ocean in Okinawa and worldwide.
Let's buy and feel the passion of those developers!

Now that it is difficult to travel Okinawa, please cooperate with us to explore the charms of Okinawa and build a beautiful ocean world more than used to be until the day you are free to do so.
*Part of the sales from Online Shop will be donated to environmental protection activities.

【Details of Okinawa online shop】